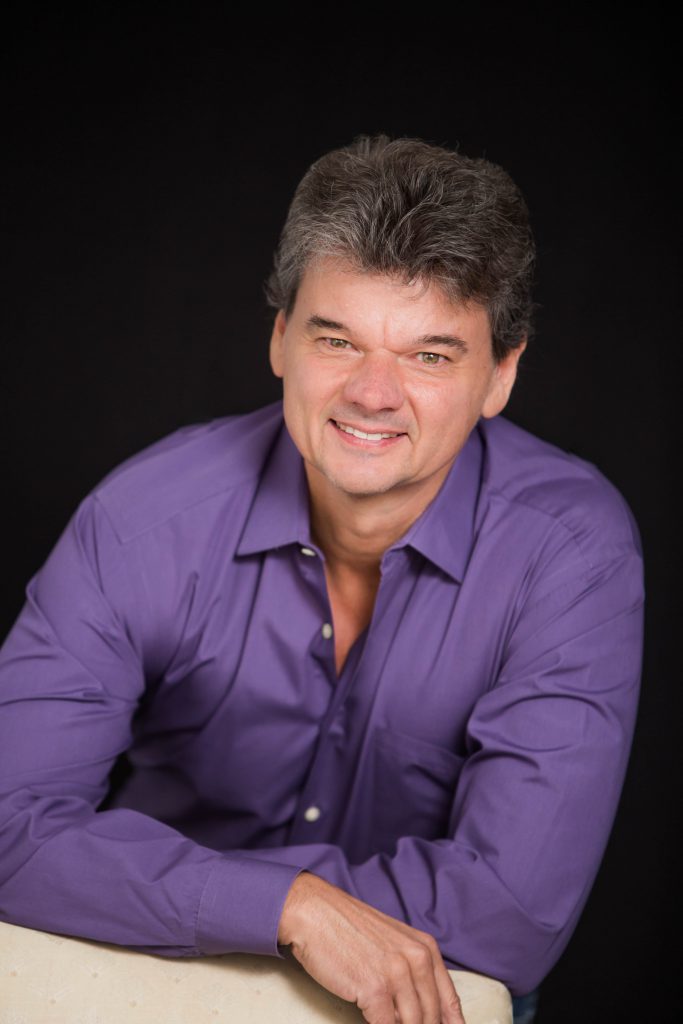 Blessed be the God and Father of our Lord Jesus Christ, who has blessed us in Christ with every spiritual blessing in the heavenly places…
Ephesians 3:1
Be blessed, my brothers and sisters in Christ. God is with you. Those of us who are believers in Jesus Christ have been showered with grace and gifts.
* You have the Holy Spirit residing in you (Eph 1:13-14). Do you realize how incredible that is? The Holy Spirit counsels, speaks, fills, strengthens, convicts, cleanses, heals, and teaches. He even helps you pray (Romans 8:26). God lives in you. Have you ever considered the profound implications of that?
* You are anointed as warriors and given God's weapons, which have the power to break strongholds. You are given His authority in Christ (Eph 2:6).
For the weapons of our warfare are not of the flesh but have divine power to destroy strongholds.
1 Corinthians 10:4
* Prayer is a spiritual howitzer. Prayer aligns us to Him, changes lives, alters history, opens wide the gates to the throne room of grace, binds God's people together, and much more.
The prayer of a righteous person has great power as it is working
James 5:16b
* Forgiveness and healing. By His stripes, we are healed, restored, refreshed, and cleansed from every failure. No matter how wretched our failures, there is the hope of redemption and restoration.
But he was pierced for our transgressions;
he was crushed for our iniquities;
upon him was the chastisement that brought us peace,
and with his wounds we are healed.
Isaiah 53:5
* The community of like-minded believers. What a blessing it is to walk in community and fellowship with other Christians. We need not walk this road in loneliness or isolation.
* Jesus came that you might have abundant life! Not doctrine or teaching, but life, which includes His love, joy, peace, strength, and courage (Gal 5:22-23). With Him, our lives have purpose. Even our suffering and failures have meaning (Romans 8:28).
The thief comes only to steal and kill and destroy. I came that they may have life and have it abundantly.
John 10:10
* We are given the gift of Himself. We have the off-the-charts blessings and experience that come from knowing Him, resting with Him, hearing His voice, and having our soul come alive in His presence. Then on the day of our eternal homecoming the fulness of this incredible gift will be realized.
Perhaps you're wondering, "If I'm blessed so richly, why do I feel so defeated and why is life so hard?"  Your identity, gifting, and calling are being opposed by our mortal enemy. He does everything he can to keep us blinded to what we've been given, or ensnare us in fear, lust, pride, doubt, anger, resentment, bitterness, gluttony, shame, or a host of other sins. If he can't get us to fall into sin, he works to keep us so busy or distracted with pleasure and comfort that we burn out or check out.
The gifts God has given us must be taken hold of, activated, and put into action.
Consistent, extended time in silence, with fervent prayer, and worship are critical. So is having a community of honest believers who aren't faking it. Knowing the truth we're given in God's word is a non-negotiable. We must take up our authority in Christ, pray like a warrior, stand in the truth, and take the action steps God is calling us to. We must step into the role of who God has called us to be:  overcomers and fighters with eternal significance and purpose. Attending church or Bible study, as important as those are, are not our purpose. Our purpose is to live our lives going hard after God and walk with Him in the battles and arenas where He places us, being careful to listen to His voice for the direction He wants us to take.
The test comes in the moments when God tells us to do something that goes against the grain of what others say, even other Christians, or what we want to do.
When you sin, don't cover it up. Confess it to the Lord and others and do what you need to do to heal and recover (James 5:16, 1 John 1:9). To live the abundant life we must go to war with the enemy and our flesh and self-driven desires.
If you've been hurt, wounded, or abused, don't stuff your feelings, try to minimize what happened, or spiritualize it away. Allow God to go all the way in to the wound and provide healing, His way, with the people He wants you to work with.
You must be intentional about living your God-given priorities and making your life count for eternity by the actions you take.  In the dark days we find ourselves, passive believers will be marginalized, set aside, or even fall away. You must fight to live the abundant life. It won't come easy, but the end result is worth it.