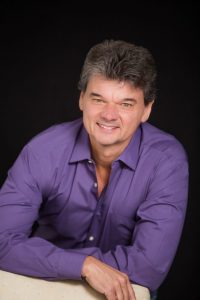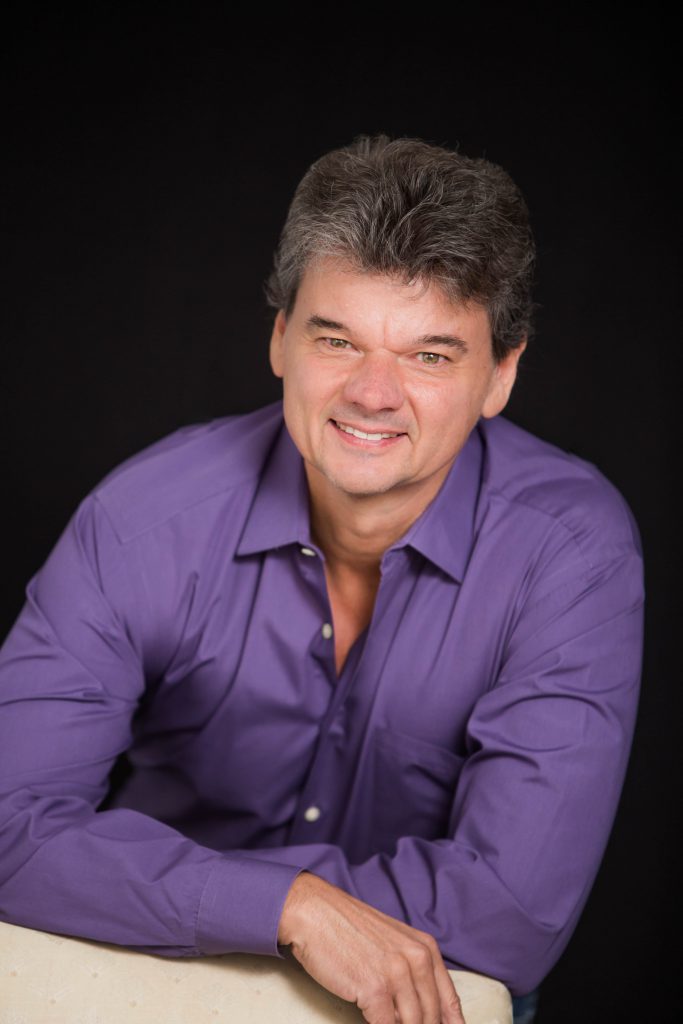 If the devil cannot make us bad, he will make us busy.
—Corrie ten Boom
And there will be signs in sun and moon and stars, and on the earth distress of nations in perplexity because of the roaring of the sea and the waves, people fainting with fear and with foreboding of what is coming on the world. For the powers of the heavens will be shaken.
Luke 21:25-27
And he shall speak great words against the most High, and shall wear out the saints of the most High
Daniel 7:25
After Covid broke loose in 2020, anti-anxiety medication prescriptions soared by 34% in the US. A lot of people are charging to the pharmacy to deal with anxiety these days. Since 2020 we've been hit with one trauma after another, and now the battlefield just got darker and more intense with the situation in Europe.
The verses above show two of the weapons the enemy is using to take people down: fear and exhaustion. As we walk this journey it's important that we remember this and listen to what our heart is saying. It's easy to charge forward without noticing how all this stress and trauma is affecting us.
The enemy uses fear to gain a foothold in our lives. Once given this territory, he launches a unrelenting barrage of anxiety, worry, and fear on the heart and mind: "Will I or one of my loved ones get sick or die?" "What will the outcome of the war be?" "Will we get involved" "The economy is sure to blow up… then what will happen… will we lose everything?"
This is on top of the fear that gets thrown our way in the normal course of life. All you see when you read the news is sensationalized fear, trauma, and destruction. It's almost as if they believe everyone's hooked on that stuff and they're offering free hits to a junkie.
Think about where we've been and where we are. The signs are pointing to things getting worse before they get better, and that may take a while. Be sensitive to what's going on in your spirit.
If allowed to go on rampage long enough, fear is a faith killer. It paralyzes the soul, crippling the relationship with God in the process. Slowly, surely, fear can empty your core of life. Then the risk intensifies that we give up and walk away from God.
We dare not give fear ground for a moment. But if we have, there is always the remedy. It begins with exposure. What are you afraid of? And why? Are you afraid of dying? I believe we're not ready to live until we're ready to die. If Jesus were to tell you that you had one month to live, are you ready? If not, why? Is there something you need to do but have been avoiding? The way to defeat fear is to lean into it. Running away gives it more power.
Some of you have been tormented with the fear of losing your salvation. I know because I've talked to plenty of Christians who are in that place. The enemy is playing you like a marionette with every perceived failure. Remember who God is and the precious blood of the cross. Look at the whole counsel of God and do not allow the enemy (or man) to prooftext you into a corner.
Fear will eventually lead to exhaustion. Some go so far down the line that they fall into a pattern of hypervigilance, which is fear on steroids. Nervous breakdown here I come.
Every one of you who are believers in Christ have the power of the Holy Spirit inside of you that can shut fear down. If you've given ground to fear you may be in for a fight. This is war and the enemy has to be driven back. "God, no matter what, I will trust you. My life in in your hands. You've told me in your word not to fear and to be strong and courageous. I confess all fear as sin and renounce it in Jesus's name."
Fear not, for I am with you;
be not dismayed, for I am your God;
I will strengthen you, I will help you,
I will uphold you with my righteous right hand.
Isaiah 41:10
Have I not commanded you? Be strong and courageous. Do not be frightened, and do not be dismayed, for the Lord your God is with you wherever you go.
Joshua 1:9
You might have to go a little deeper. The enemy attacks our wounds with fear, and you may need some healing. Talk openly about your struggles with your brother, sister, or group. You are meeting with another believer or group once a week, aren't you?? There are no isolated believers in God's economy.
Rest when you need to. Rest includes not looking at your smartphone every 5 minutes or living in obsession about the news. Ninety percent of pastors work 55 to 75 hours per week, 91% have experienced burnout in ministry, and 90% report feeling fatigued and worn out every week. Many believers are living with little to no emotional margin in their lives. My friends, in the times we live in, this is dangerous. You can't play games with your emotional reserves. If you're running on fumes you must slow down significantly, or STOP.
We have to walk in wisdom in the days ahead. We've had several years of trauma with more ahead. Listen to what your heart and emotions are telling you. Do not carry the weight of the world on your shoulders (as if you could). Let God carry it. Devote yourself to prayer and stay close to Him. Do not isolate. You are a spiritual warrior with more spiritual power than you realize.
It's easy to take rest for granted. We exalt those who burn the candle at both ends, don't we? Until they burn out or have a big messy moral failure, then we look for another Christian celebrity to worship. Rest of soul is critical; don't ignore it.
We add more margin to our emotional reserves to take care of ourselves, and so we can engage in the battle and make our lives count for eternity. While there are moments we need rest, God will also place us in circumstances where we're to be broken bread and poured out wine for others. In those situations, He will give us everything we need. I speak from experience.
Onward!
We have 8 prayer groups available along with our support groups for men and wives. If you're ready to get plugged in, reply to this email. Don't walk your journey alone.