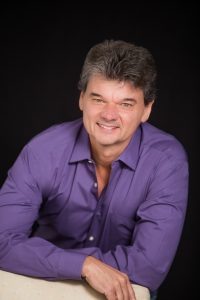 Since moving to Arizona, I had been looking forward to spending time alone with God in the desert. I had an amazing encounter with Him there in 2003, (which I've written about in The Rogue Christian and The Road to Grace) and was eager for more.
When we lived in Colorado, I went on personal retreats in the mountains every 3 to 4 months; it's not that extended time away with Him is new. My gut tells me there may be something special to God when His people seek Him in a barren, hot place that is bereft of distractions. You will seek Me and find me when you search for me with all your heart… (Jeremiah 29:13)."
Moses first encountered God in a burning bush in the wilderness, David spent years running from Saul in the wilderness, John the Baptist's training and ministry took place in the wildlands of Israel, and Jesus prepared for ministry with 40 days alone in the desert.
It's one thing to study about Jesus' time in the desert. It's quite another to go there when it's 110 degrees for the sole purpose of seeking His face. As I have discovered, amazing things happen when we walk in God's footsteps and do what we read about in His word.
In this video, I share what happened when I met God in the desert last week:
Click the image above, or go here to watch the video:
https://www.youtube.com/watch?v=02gx2_FjjoQ&t=6s
Following are several pictures from last week's adventure, beginning with the house where I stayed: